Cambria® Countertop Dealer in Fort Myers, FL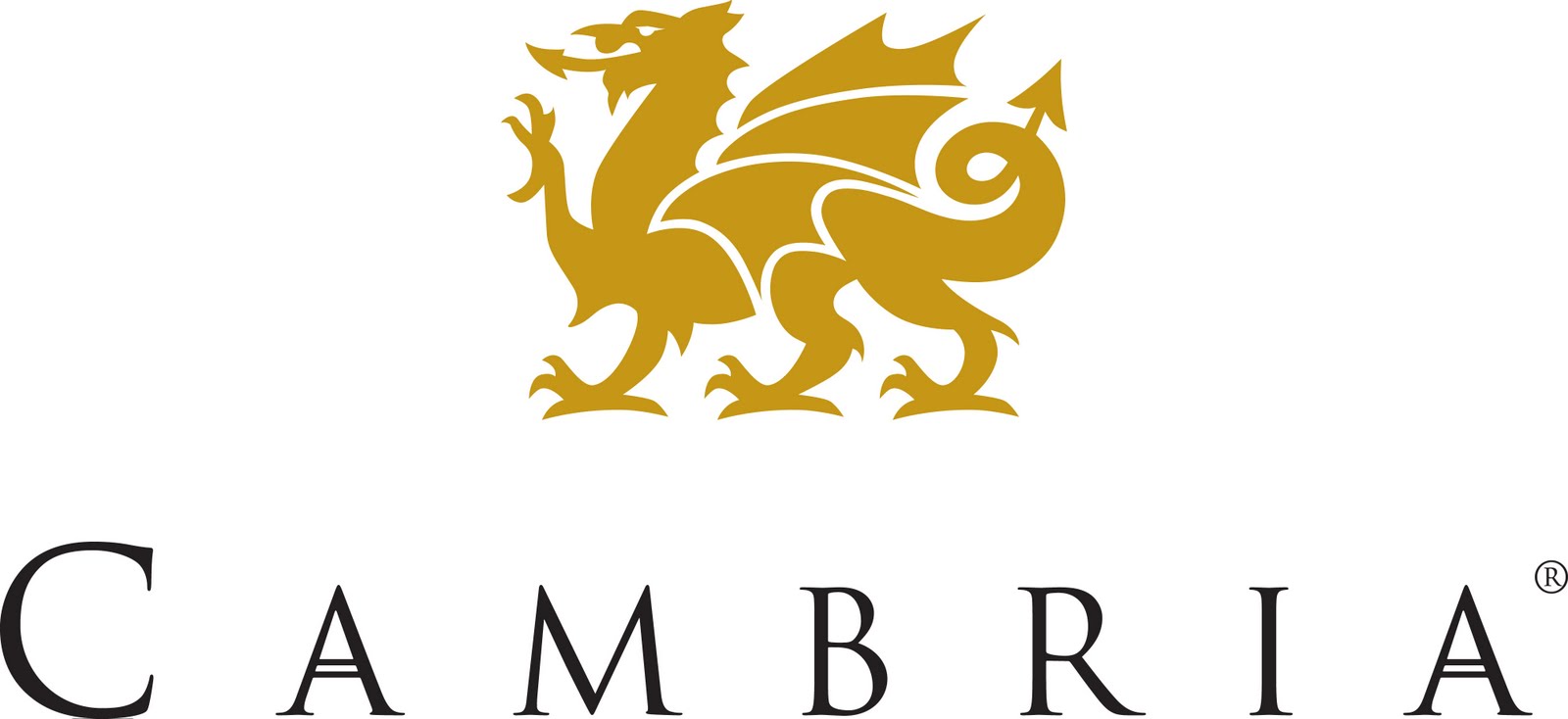 Steer your interior design towards new, bold directions at our flooring showroom. Whether you are rethinking your kitchen or bathroom, a new countertop is a smart investment that will elevate your home's appeal, strength, and value. We are proud to be your Cambria® countertop dealer in Fort Myers, FL. Learn more about quartz countertops by arranging a consultation with our knowledgeable associates.
Cambria® natural stone surfaces are as tough and dependable as they are beautiful. Hewn from natural quartz and finished with resilient resins, Cambria® surfaces are built to last and look great. Manufactured as solid surface solutions for life, these products are smart additions to both kitchens and bathrooms. Brighten up any interior with our selection of quartz countertops.
If you need help seeing how your new project may look together, try out our our Kitchen Visualizer. This tool allows you to preview different countertops, backsplashes, cabinet colors, and flooring!
The Benefits of Cambria® Quartz
Cambria® is well-known for its quality and attention to detail. The company is family-owned, and all of their products are manufactured in the United States. Many homeowners trust Cambria® quartz countertops. Here's why: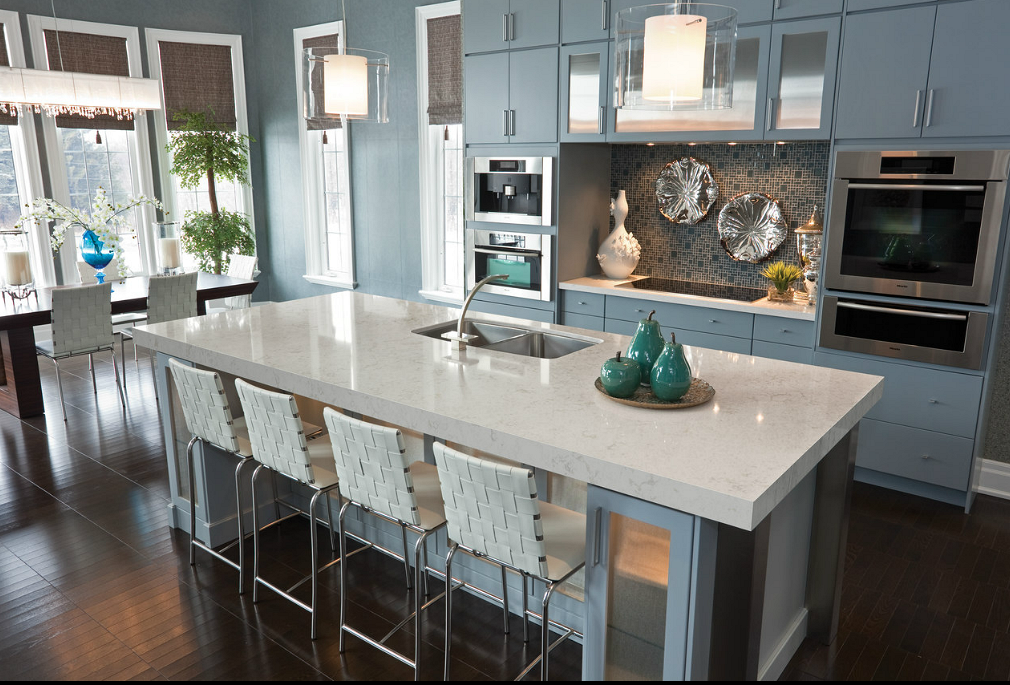 Everyday Dependability: Cambria® solid surfaces are composed mostly of quartz, giving it strength and durability. Cambria® surfaces have a high resistance against impact, including scratches, bumps, and scrapes.
Ease of Maintenance: Unlike granite and marble, Cambria® quartz does not require periodic refinishing. The surface is completely non-porous. This means that homeowners only need to use a damp cloth and mild detergent to keep their investment new and neat.
Clean and Safe: Since Cambria® solid surfaces repel water and stains with ease, keeping the countertop sanitary is easy and straightforward. The surface discourages the growth of harmful mold and bacteria. Simply clean the surface after food preparation to maintain a healthy environment.
Design Flexibility: Cambria® kitchen and bathroom countertops are available in many different colors. As such, you can coordinate your interior design seamlessly and redefine your interior with ease.
With resiliency and visual appeal to match, Cambria® quartz countertops are a great addition to your home. On top of that, the manufacturer includes a limited lifetime warranty with your purchase. It is quality you can trust.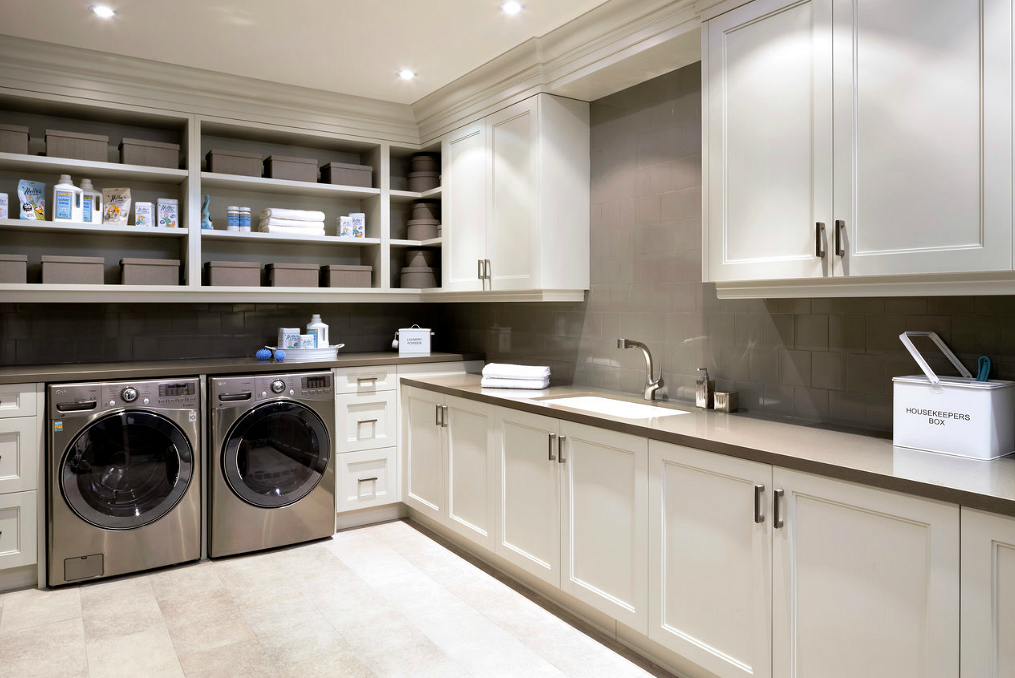 Coordinate Your Remodeling Project with Us
Are you ready to explore your interior design options? We're with you at every step! Our flooring and remodeling showroom has the resources you need to plan your next project. Our associates are well-trained and knowledgeable in the latest Cambria® products, allowing you to view our samples and obtain the correct information to make a smart choice.
We are committed to being your complete kitchen and bathroom remodeling source. During your consultation, be sure to explore your re-flooring options. We have products from the trusted names in flooring to successfully complement your new, quartz countertop.



Contact us to arrange a consultation for Cambria® natural stone surfaces. Our showroom proudly serves homeowners throughout Fort Myers, FL, including Coral Gables, Punta Gorda, Cape Coral, Estero, and the surrounding communities.